The 'Kulna' organization is made up of friends from West and East Jerusalem who have been working together for over 10 years. Since the year it was founded, 2016, Kulna has turned into one of the leading factors in the city with regards to the concept of a shared society.
The organization has two main goals:
Planning and holding events
Creating opportunities to introduce Arabs and Jews to each other via a wide array of platforms and joint activities for the sake of bridging the gaps and differences between the two sides of the city
Loyal and committed to the cause, members of our group have been leading a stream of cultural events in public spaces throughout town over the past number of years. These events have attracted and inspired the interaction of thousands of Jerusalem's residents from all its many corners. Gatherings, activities, and tours have led to minimizing differences between cultures and ideologies by identifying and mapping out the needs of the relevant parties and bringing it to the attention of those who can help. 
With the onset of the Covid-19 epidemic, Kulna's members have begun intensive programs to assist East Jerusalem locals. This assistance included distributing food baskets to hundreds of families in need, visiting the elderly, and fun activities for kids. For their unique work and the work of hundreds of their volunteers, Kulna received the "President's Badge for Volunteer Work" in 2021.

Every week, we volunteer at the pediatric unit at Hadassh Ein Kerem hospital. All the children and their families, Jewish and Arab, are dealing with
Read more
Here is our latest newsletter, summarizing our spring activities – Passover Newsletter
Read more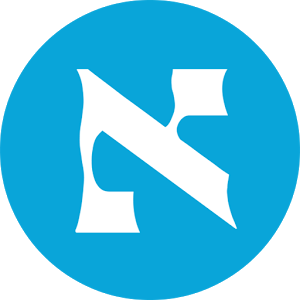 Over 150 play in tournament organized by Jerusalem activists, who were looking to have Jews and Arabs sit face-to-face. 'We are offering a human solution
Read More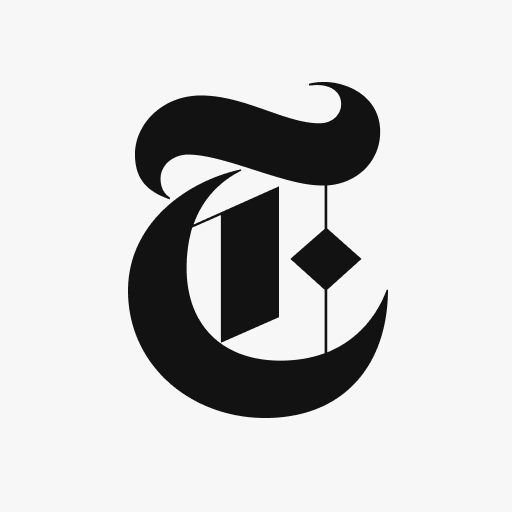 The Old City walls echoed with the clack-clack of a backgammon tournament as Israelis and Palestinians from all walks of life tried their luck with
Read More

"People desire to break away from what they hear on the news. They choose, instead, to come together and meet each other on a personal level, without stigma, special conditions, or bias."